Think globally. Act locally.
How digital engagement drives healthy communities
Monitoring of public populations is an important public benefit and critical to the development of policy initiatives. The YOUUniverse is designed to be a hyper-personalized, interconnected public community serving
health providers,
corrections,
courts,
law enforcement,
healthcare systems,
epidemiological survey data
college and university systems
The YOUUniverse serves anywhere a community requires advanced connectivity for pubic good.  We can help by allowing government to understand the overall state of a public's health so policy makers are able to make informed decisions when allocating resources for services or other initiatives that will improve quality-of-life in their communities.
The YOUUniverse can gather access to accurate information regarding how different social determinants such as income level or education affect people's overall wellbeing. Consequently, governments can create policies aimed at promoting healthier, safer lifestyles across various demographics while also helping reduce disparities between socioeconomically disadvantaged groups who may otherwise lack access necessary resources needed for good physical or mental resources leading them towards living happier lives with less risk factors.
Download White Paper
Download our white paper to know more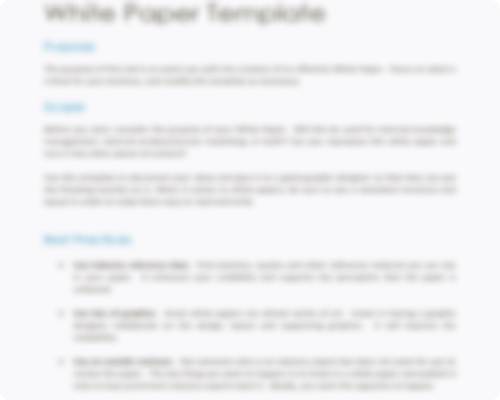 Download our white paper to know more
Have Questions? Lets Meet
Select a time you like to meet with us