Preparing you for a new care model
Where are we headed with our health systems of tomorrow?
Build your healthy community in one easy-to-use platform.
Our hyper-connected health cloud allows you to quickly build digital healthcare communities across any care continuum for the life of your client, student, member or patient. Wrap your existing systems with important revenue-driving and outcome-producing workflows.  You'll have everything you need to prepare yourself for a new value-based care model.
It's designed for access.
The YOUUniverse is designed to build and scale communities of care. It has everything you need to manage your population with any level of acuity, supported on any device. Easily manage patients, alumni, aftercare, socially driven health communities, concerned persons and much more. And, access drives scale and leads to care leadership. The YOUUniverse is the most powerful digital health platforms ever created.
It's built to understand and produce better outcomes.
Unlike first generation HealthIT that focuses merely on record keeping and billing, the next generation platform is hyper-focused on frequent input from patients to translate those input into meaningful predictive outcomes.  That means you get better results.
It's engineered to manage risk and control your healthy practice. Here's why.
The core concept around value-based care (code word for payments) relies on mastering one simple idea: risk. Providers are just beginning to understand how to get their heads around the concept and how to win using it – or more accurately stated, how to avoid it. The YOUUniverse was purpose built to understand the cost, outcomes of care and patient risk associated with a better care model***.***
Download White Paper
Download our white paper to know more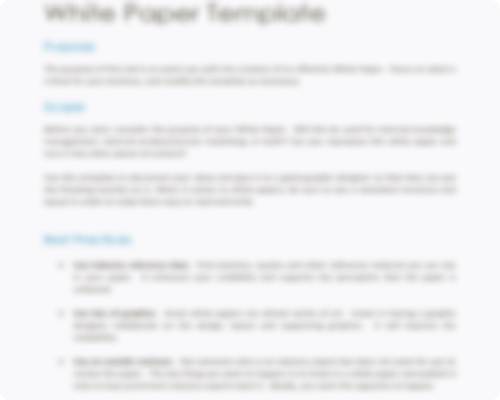 Download our white paper to know more
Have Questions? Lets Meet
Select a time you like to meet with us