Get connected with your connected device
Edge devices scale healthy communities and build innovative practices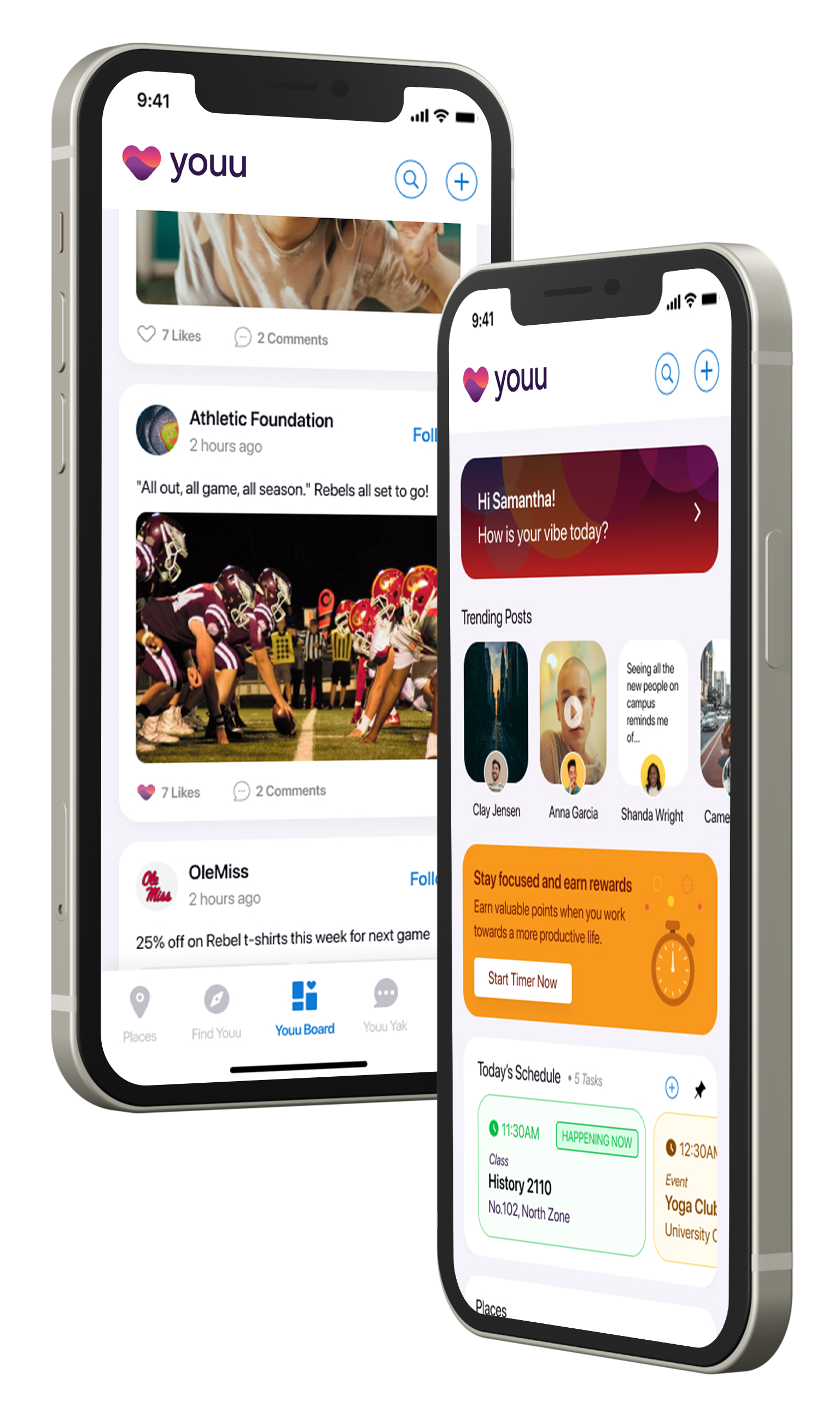 The YOUUniverse allows you to easily build healthy communities and connect them with edge devices. If you are a Medtech supplier, or a provider who uses a remote device, you can build a network and scale it to any size in the YOUUniverse. Scale means better population health and healthy practices for providers.
The use cases are limitless. When paired with our intelligent machine learning and analytics, you'll enhance your device, and its data, with powerful workflows that can measure predict and prescribe healthy solutions. Not only will your device be far more capable, it will be more insightful when combined with large data sets within the YOUUniverse.
Edge automation can save you 75% more time when assessing your population thus freeing yourself from the mundane data gathering and documentation. And, because patients are providing important data you won't be burdened with managing costs but instead be rewarded with a large care practice and extended client rosters you never imagined possible.
Remote monitoring is one of the most important use cases for edge devices in the behavioral health field. By using sensors connected to mobile or wearable technology such as breathalyzers, kiosks, smartphones or smartwatches, you can manage complex patient data including physiological and psychological signals from afar.
The YOUUniverse is fully compatible with any use case and handles multi-level acuities including support from clinical, non-clinical, personal growth or lifestyle communities.
Improved communication between providers and patients is a major benefit offered by edge device usage within the context of delivering quality care through telehealth platforms allowing clinicians access into remote locations where it isn't practical or possible due physical distancing.
The YOUUniverse is an always-on edge supported technology infrastructure offering numerous advantages for delivering high quality care across multiple domains including but not limited to remote patient monitoring capabilities and improved communications among stakeholders.
Download White Paper
100 Problems we solved with the YOUUniverse.
At YOUU Health, we start every day committed to answer a bold question; How can we reimagine a better software platform to solve the big problems in managing healthcare's most difficult challenges?
Download our white paper to know more
Have Questions? Lets Meet
Select a time you like to meet with us