Building your consumer-connected community
Designing a winning formula with consumers
At YOUU Health we believe the pursuit of healthy and productive lifestyles most influences a productive society. Our YOUUniverse Health Cloud delivers all the tools you need to build, support and seamlessly integrate consumers with physical care, or lifestyle productivity strategies consumers will appreciate.
We find the key components of consumer success often depends on social support, hope and motivation for positive change, knowledge of life options, life skills development and self-efficacy. Social support helps individuals with encouragement from family members or peers. Our health cloud focuses on delivering robust functionality to surround these goals with easy-to-build and configure community-building technology.
You find yourself free to rethink and deliver these core components to your community. You can wrap your current electronic healthcare recording-keeping systems with applications that gather, interpret and feed valuable continuing care data directly from consumers. Use augmented intelligence applications to summarize and access data with our digital assistants without the need to over-burden your staff to manually query traditional systems. You could realize a savings of up to 50% of care delivery costs. Just ask your app any question and you get what you want — in the form and fashion that is the most insightful and convenient for you and your consumers.
Ask us how The YOUUniverse can help you build your next generation of interconnected, hyper-personalized community of consumers.
Download White Paper
Download our white paper to know more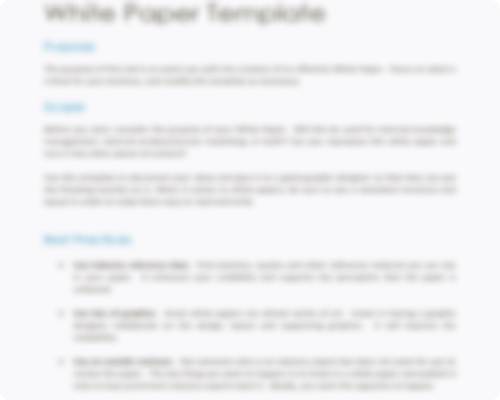 Download our white paper to know more
Have Questions? Lets Meet
Select a time you like to meet with us