Digital health changes everything
Why building a healthy community matters to best-in-class providers
YOUUniverse is purpose-built to create interaction between the patient, their healthcare provider and their community. It relies on the four fundamentals that make communities successful; membership, influence, integration and fulfillment of needs through shared connections.
Our Health Cloud makes it easy to build a community – any kind of community and communicate inside it. It has all the requisite tools, like social feeds, texting, video collaboration, etc. But, most important is its ability to sense, through interactive patient signaling, other important big data like; emotional affect, attitudes, patient trending, patient outcome scoring and dynamic push polling to understand the patient like never before. And with our AI-assistant it can interact the both the patient and the provider via our language model, ask and answer patient inquiries and provide important self-improvement suggestions without the direct involvement of the provider. It also encourages participation through gamification and notifications helping to keep the community engaged.
There a variety of reasons why the YOUUniverse can significantly improve your patient interaction. When your patients are engaged, they feel they have a relationship with you. This builds trust and understanding – one of the key components in healthy communities. Digital health ensures your patients receive personalized care that is tailored specifically to their needs and lifestyle.
Then there's data. The exchange of data is an important lever of positive outcomes. As more data is dynamically collected, its insights into how your patients interact with their care treatment will improve health. Data-driven decisions drive better outcomes and cost savings.
Ask the YOUUniverse for more on predictive analytics to help you make faster diagnoses, anticipate potential complications, and spot potential health issues before they occur. The YOUUniverse will free you from the mundane and give you more time for prevention instead of reacting after something has already happened—a major benefit for a digital health community.
Download White Paper
Download our white paper to know more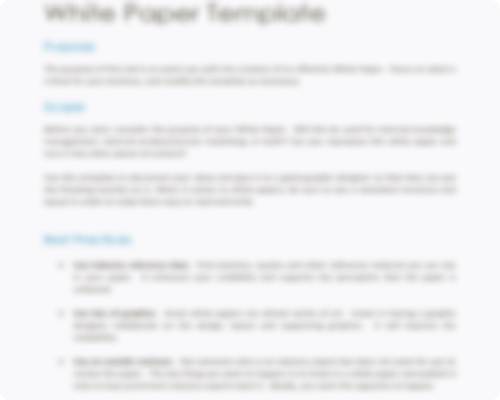 Download our white paper to know more
Have Questions? Lets Meet
Select a time you like to meet with us