Why you'll want in. And why.
With the YOUUniverse you'll be empowered to access the most disruptive technologies that are going to drive the future of your behavioral health delivery including: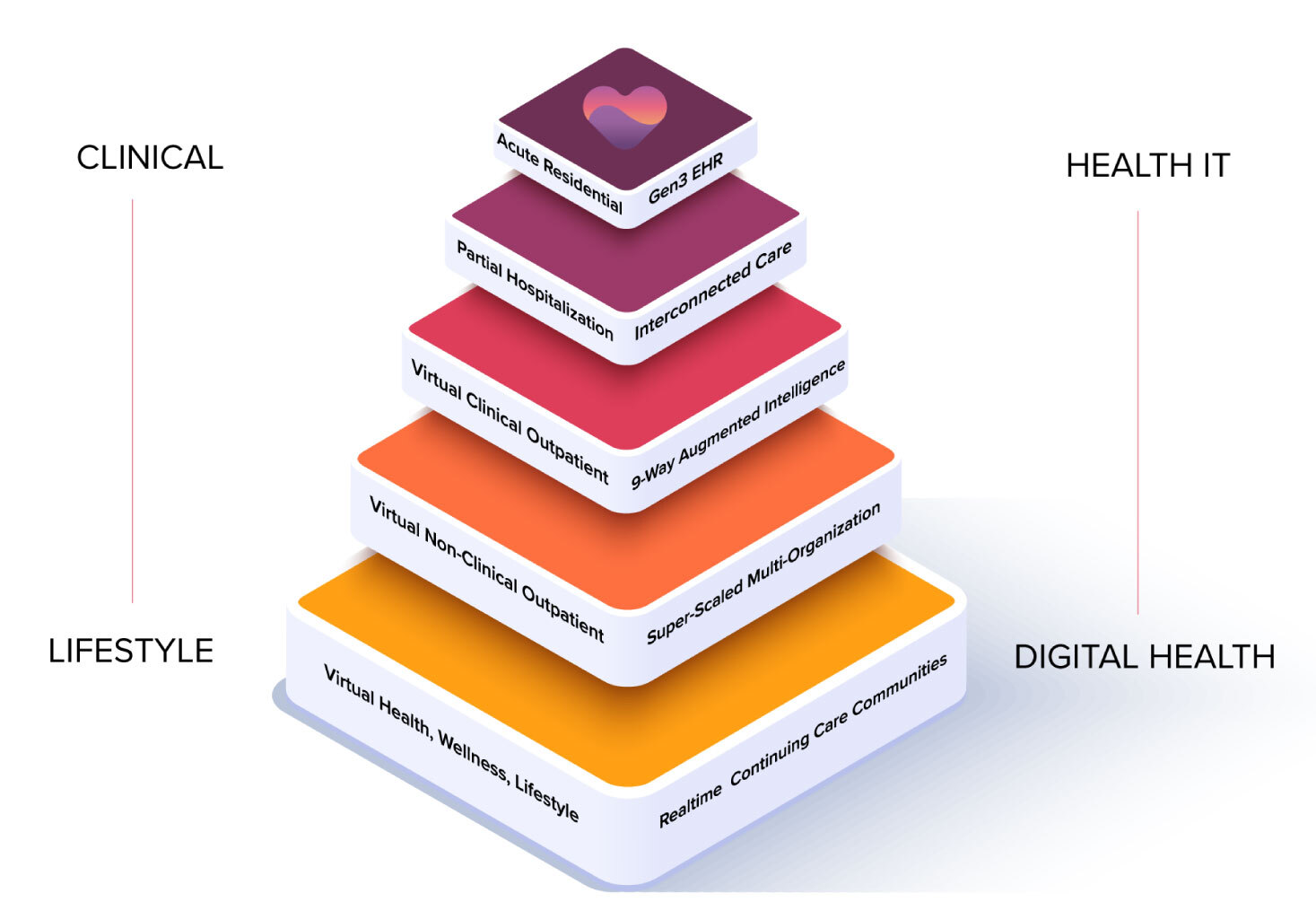 Increased access. Build your purpose-driven community for outcomes and scale;
Collect real-time data-driven insights into patient behavior 24-hours per day;
Augment your diagnostic and treatment perspectives with proven AI models that have been specially built for behavioral health and are almost indistinguishable from humans;
Incorporate wearables and other MedTech devices for monitoring physical activity, sleep patterns, moods, substance use, craving sensation, etc., and,
Deliver evidence-based interventions delivered through advanced analytics for better outcomes.
Wrap your clinical practices into a value-based economic model to control risk, cost and outcomes encouraging profitability and scalability.
With the YOUUniverse, you'll gain deeper insight into patient behavior so you'll enjoy personalized treatment plans based on what works best for each person seeking help with up to 30% less time spent on unproductive clinical time.  Find out why your workforce will L.O.V.E. augmented, intelligent case review and diagnostics.
Download White Paper
Download our white paper to know more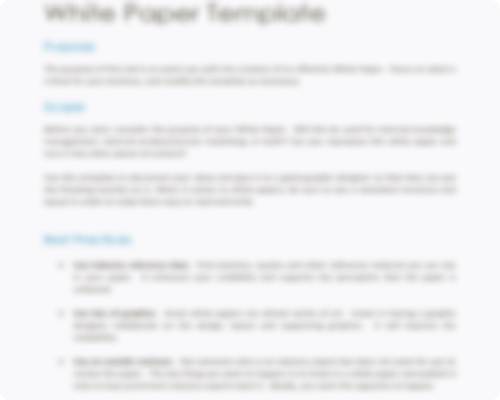 Download our white paper to know more
Have Questions? Lets Meet
Select a time you like to meet with us